PATHWAYS TO HOPE
We are responding to a call to help communities living in extreme poverty face tremendous challenges with limited resources. We strive to create meaningful change in the lives of the people we serve, as well as meet basic needs.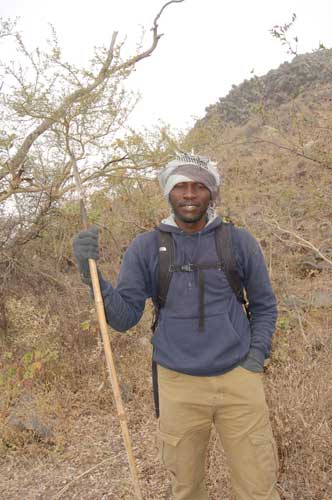 Quick Facts About Nigeria
Nigeria is the most populous country in Africa, with approximately 170 million inhabitants.

Despite being the seventh largest oil producer in the world. Nigeria is a country of great need and deprivation. According to the Multidimensional Poverty Index published by the World Bank (data as of October 15, 2012), 68 percent of Nigerians live on less than $1.25 per day.

Nigeria has somewhere between 300 and 427 ethnolinguistic groups. While no ethnic group forms a majority, four groups make up 60 to 70 percent of the population. These include the Hausa and Fulani in the north.

"Aboki" means "friend" in Hausa.

Nigeria is the largest country in the world with an approximate demographic balance between Muslims and Christians.

Nigeria is the fourth largest member of the Organization of the Islamic Conference (OIC) and has the sixth largest number of Muslims in the world.

Although all religions are practiced in every region, Islam is concentrated in the north and Christianity in the south.

After returning to civilian rule in 1999, twelve of the northern states implemented forms of sharia or Islamic law in criminal and civil domains.

The north has been ravaged by the militant Islamic group Boko Haram.

Recent demographic data indicates the median age of the population is 17.9 years old.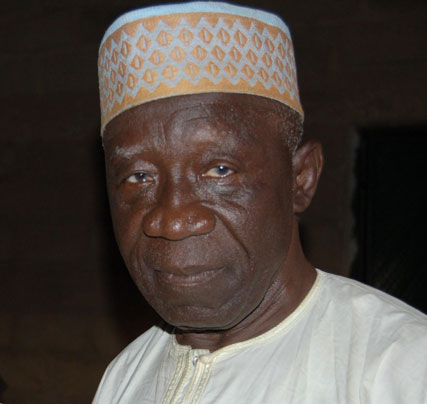 Dr. Siman Ibrahim
Regional Director
Dr. Ibrahim is a former pastor, seminary teacher and lecturer, who served for nine years as General Secretary of ECWA (Evangelical Churches of West Africa). While in that position, he was responsible for founding and opening ECWA schools and colleges and organizing the Rural Development Programme. In 2004, Dr. Ibrahim was a Nigeria National Honor Recipient, receiving the Member of the Order of the Niger (M.O.N.) award from Nigerian President Obasanjo in recognition of his special and outstanding service for the benefit and progress of the nation.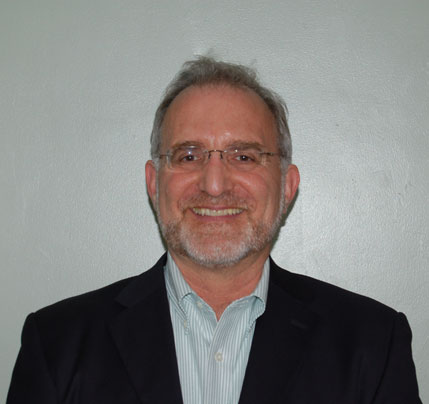 Stephen Tollefsen
Director
Stephen Tollefsen is the principal of Tollefsen Business Law P.C., a business law firm with a practice emphasizing corporate and securities law. Mr. Tollefsen is a member of the Washington State Bar and the American Bar Association, serving on various ABA committees. From 2002 to 2007, Mr. Tollefsen served as a director of Gateway Medical Association, a humanitarian medical relief and development organization.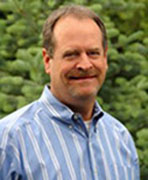 Dave Raney
Director
Dave Raney provides nonprofit organizations with strategic planning and related services.  He was vice president at the Russ Reid Company (Pasadena, CA) for 19 years and senior vice president at Masterworks (Poulsbo, WA) for 11 years (both companies provide marketing services to nonprofit organizations) before forming his own consulting business in 2012. He has worked extensively with World Vision, Habitat for Humanity, Focus on the Family, Prison Fellowship and others.
Our national workers are the best. We are proud of our team, who serve with great integrity and great joy in the midst of distressing circumstances